Tips
a. If size Information is displayed in product detail , please be suject to product detail.
b. The information mentioned above is for reference only.
c. The information follows the standard international size chart and the information is not enforced by law.
1. Measurement
How do I measure my body?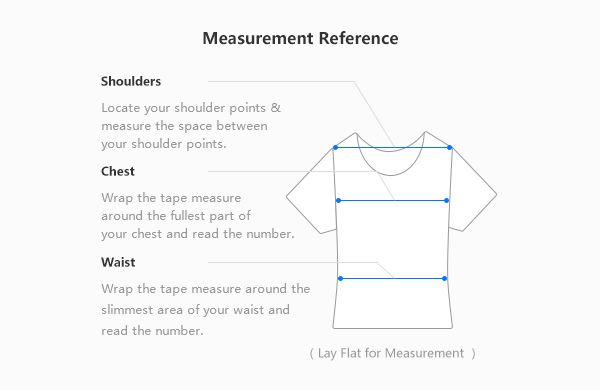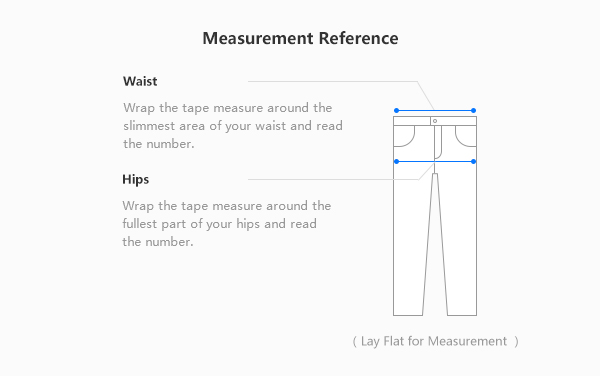 How do I measure my feet?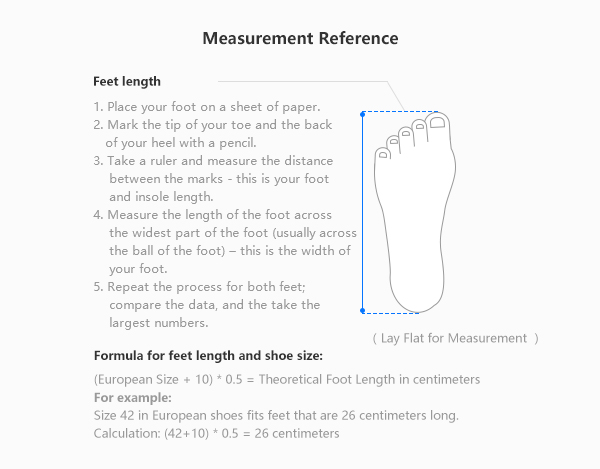 How do I measure my Chest?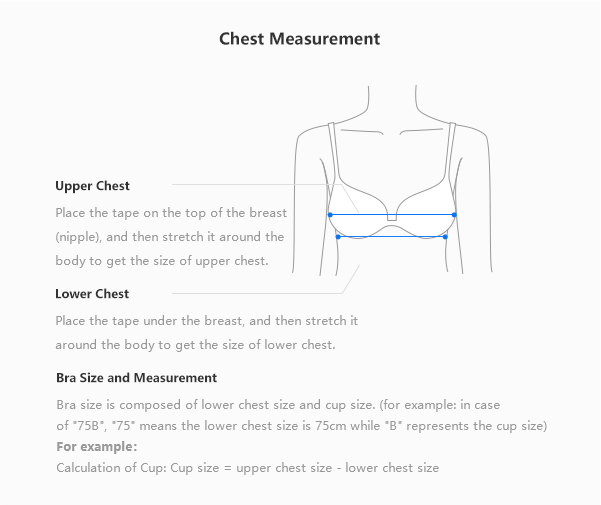 Tips
a. The tags on clothes usually tell you the measurements (height, waist, bust, body weight, etc.).
For example, "160/68A", "160" is height and "68" is bust or waist. "A" is a reference to expanded size. "A" means normal size, "B" means larger than average, "C" means extra large, and "Y" means smaller than average.
b. There are three different sizes for pants due to the length difference. "S" means shorter than average, "R" means average length, and "L" means longer than average.
For example, you may see "29W x 30L" on jeans, "29W" means that the waist is 29 inches, and "30L" means that the length of the inseam (from crotch to bottom) is 30 inches (1 inch equals 2.54 centimeters).
c. The standards may vary for different stores on Taobao. We suggest that you use your body measurements (bust, waist, hip) as a reference when selecting the size. When measuring your body, please make sure that the tape measure is straight and wrap the tape measure loosely around your body. There might be a 1 to 3 centimeters difference for manual measurement.
d. Please measure your feet in the afternoon since your feet will be larger than normal during that time. Your feet are not perfectly symmetrical so please use the size of your larger foot. The shoe size in China does not indicate the width of your feet so please select a larger size if your feet are wider than average. For example, if your size is 8, please go with 8.5.
2. Size Conversion Chart
Reference Size Chart for Women's Tops

Reference Size Chart for Women's Pants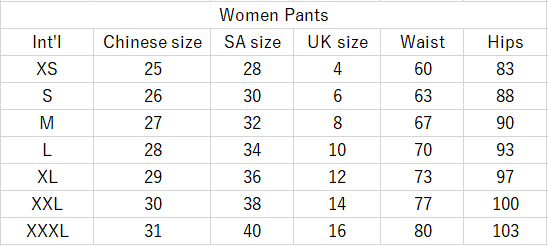 Reference Size Chart for Men's Tops

Reference Size Chart for Men's Pants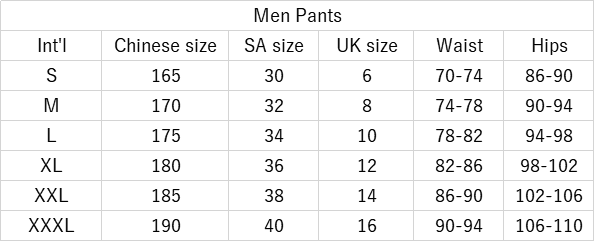 Reference Size Chart for Shoes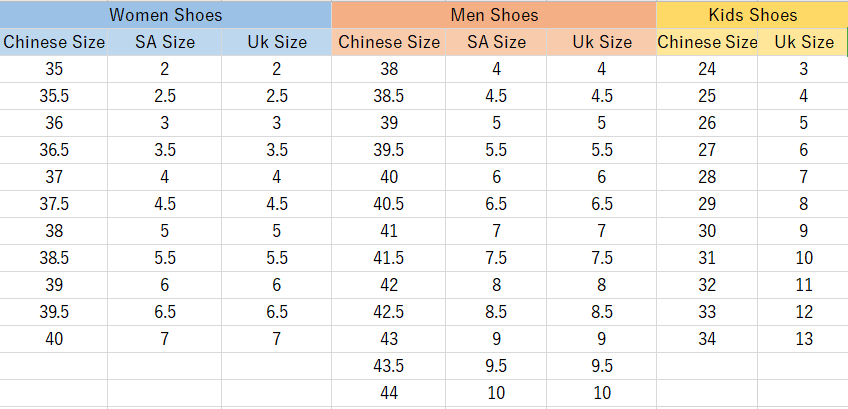 Reference Size Chart for Bra