Place your order
1.The information of products will be shown on order page, then you can add your products into cart. Note that there will be quantity demands.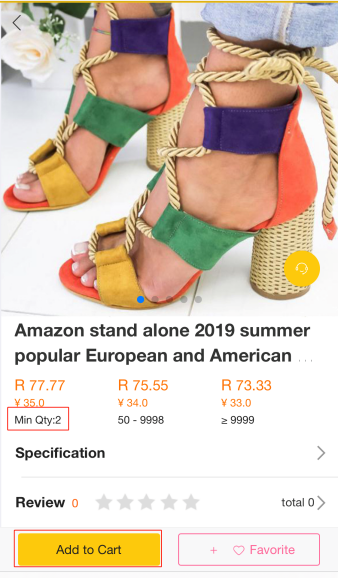 2.When you are adding products to cart, you need to set your receiver information. It can be yourself, or other receivers, even you can ship to your customers directly. Please fill out their information correctly. There are added values for you to choose: quantity inspection or shoebox removal. If you need our staff to check your products quantity when collected, please tick it. If you need remove shoebox to reduce the volumetric weight, you can tick "Remove shoebox" but there will be the risk of abrasion, such as high-heel shoes.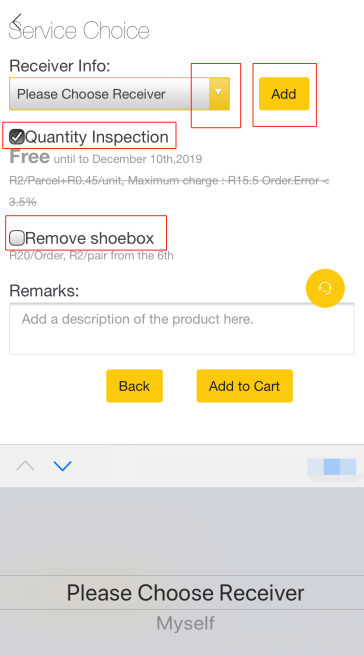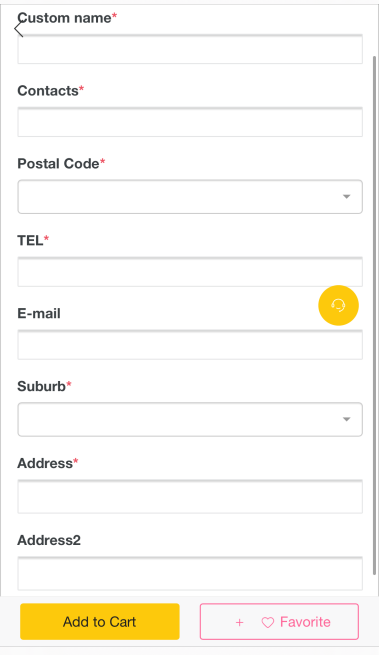 3.Under the "orders – cart" page, please tick the products you want to pay in the cart and click "pay selected" button. Then you will go to payment page. If your account is insufficient, please recharge before pay. For the details of recharge, please look at "Recharge" part. After recharging, you can go on for paying on recharge page or go to the cart page for paying. If you have enough money, please pay directly.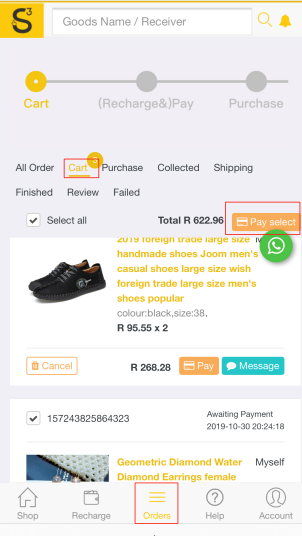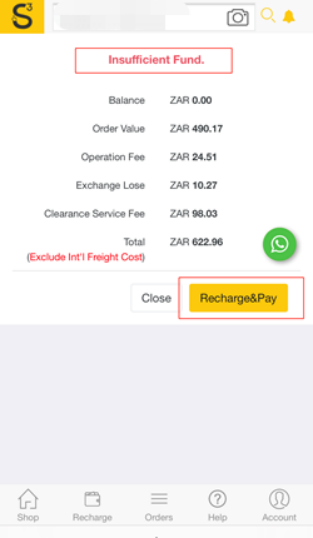 (If your account is insufficient, please recharge before pay.)